3Blue Media powers brands with the fuel to innovate in this ever-evolving digital landscape. We specialize in the execution of impactful and quantifiable content marketing strategies backed by a data-driven methodology.
Our primary objective is to ensure our brand clients engage a reactive audience and communicate brand culture through multiple facets of digital brand management.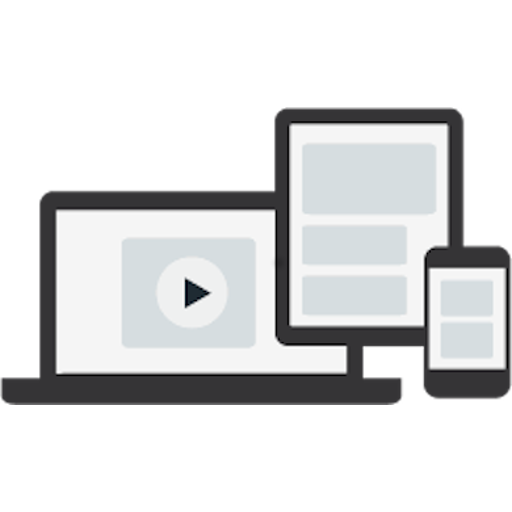 Published Posts
Content delivery in effective placements for optimal reach.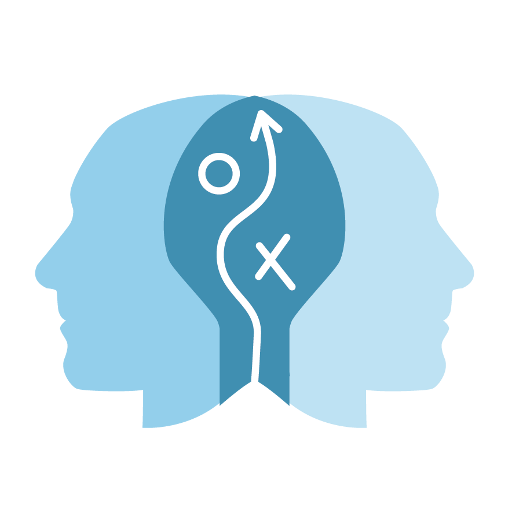 Audience Targeting
Data-driven correlations to precisely discover the ideal demographics.
Gender
Age
Location
Economic Status
Education Level

Influencer Marketing
Connecting brands directly to industry-savvy influencers with powerful global reaches.
Product Testing
Product Review
Native Advertising
Channel Specific Campaigns

1 Sec In-View
(
40.40%▲

benchmark)
2 Sec In-View
(
38.21%▲

benchmark)
Completion Quality
(
60.84%▲

benchmark)
Science+Decisions=Results³
Science: We transform every user session/interaction from its raw state into information that is actionable. AnalyticFlow©, our proprietary technology, allows us to determine the highly correlated users that directly contribute to successful campaign goals and accurately target that audience in real-time.
Decisions: Meticulously, we monitor campaign effectiveness using traditional metrics ranging from Google Analytics to 3rd party publisher integrations, as well as current machine learning and data mining processes. We obsessively work to foster a proactive data-driven environment, providing end-to-end analytics with the fluidity to make even the most incremental changes instantaneously.
Results³: As a trusted source of brand development and distribution we build and maintain digital momentum for our brand clients backed by data not speculation.
#TrueStory
Real-Time Video Plays/minute
Active Data Grains/Second